Themed Parties and Events in London…
With over 15 years' experience, themed events really are our speciality. Having started out running murder mystery dinner parties, we quickly expanded and now offer a wide range of themed events, both in London and further afield. Whether you're looking to arrange a themed Christmas party, conference, team building day, birthday party of any other type of function, you can be sure that we'll deliver.
For many clients, our pre-packaged events are the perfect solution; venue hire, catering, theming and entertainment all ready to go. Several months' worth of planning in a simple, off-the-shelf package!
Alternatively, if you have your own venue already lined up, we're always happy to work to your requirements. From casino nights, James Bond dinner parties and circus themed parties to masquerade balls, murder mystery evenings and quiz nights we're sure to have something to delight your guests. Have a look below at some of our most popular suggestions or give us a call for some more ideas!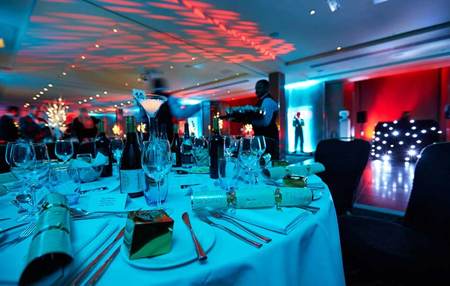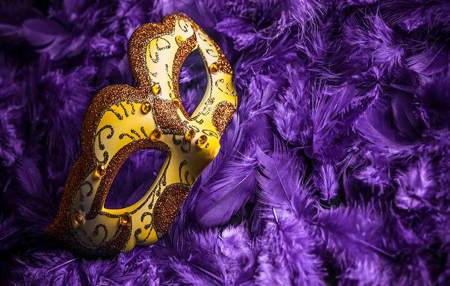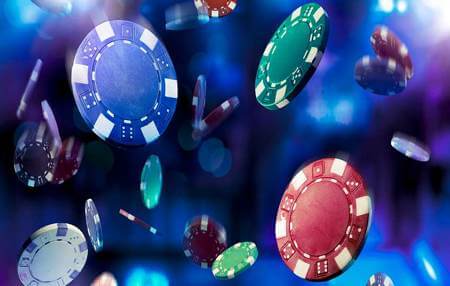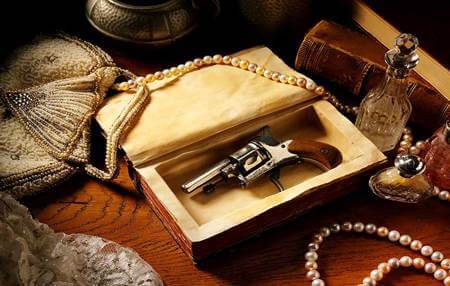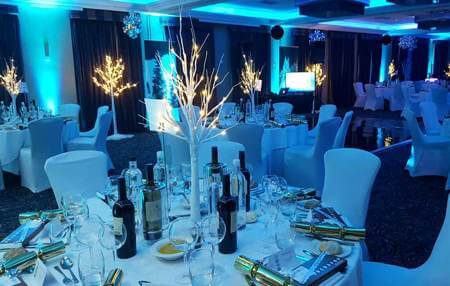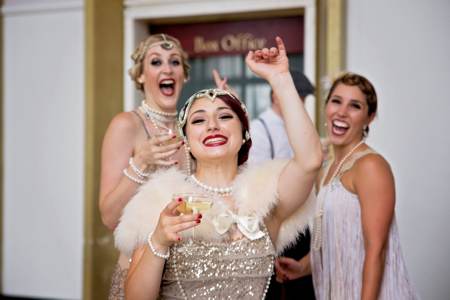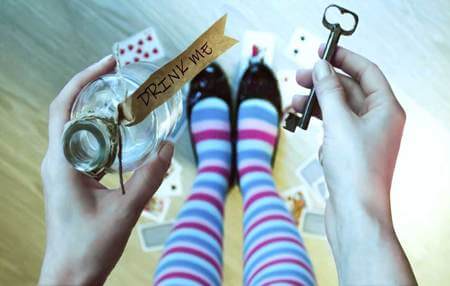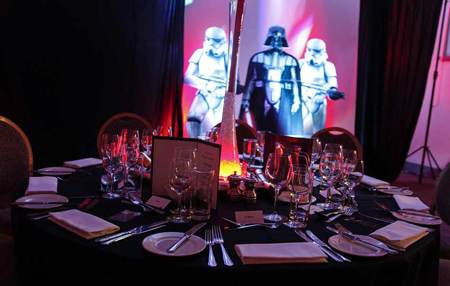 When it comes to venue hire, we know our stuff. No matter what type of event you are looking for or how big your budget is, we'll help you find the perfect venue. We'll listen to your ideas, note your preferences then go away and find the perfect venue and events package. 
Contact us today and let us take the weight off your shoulders.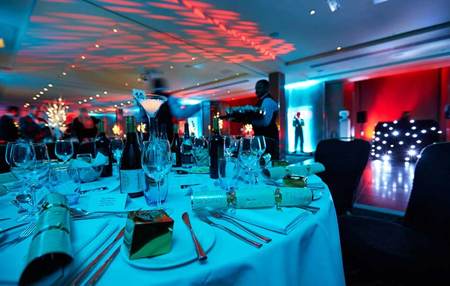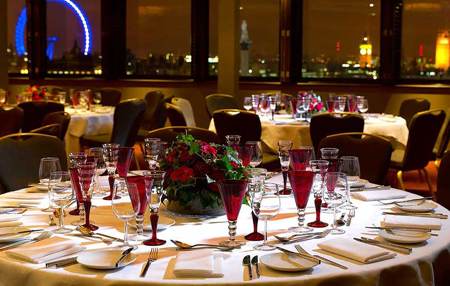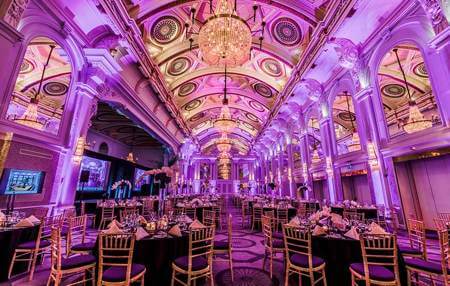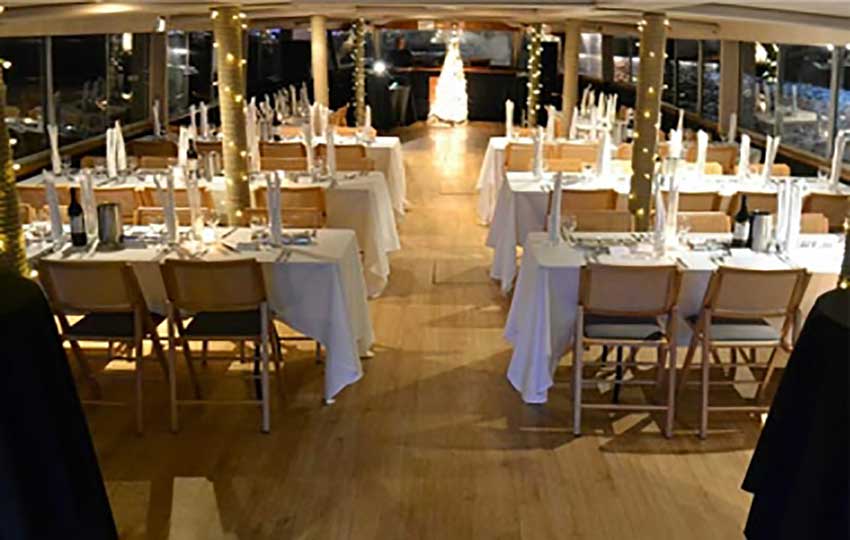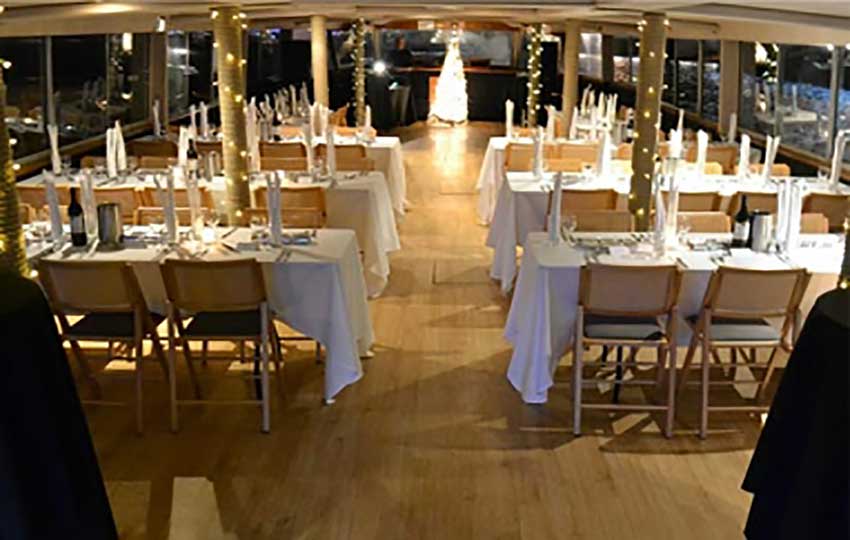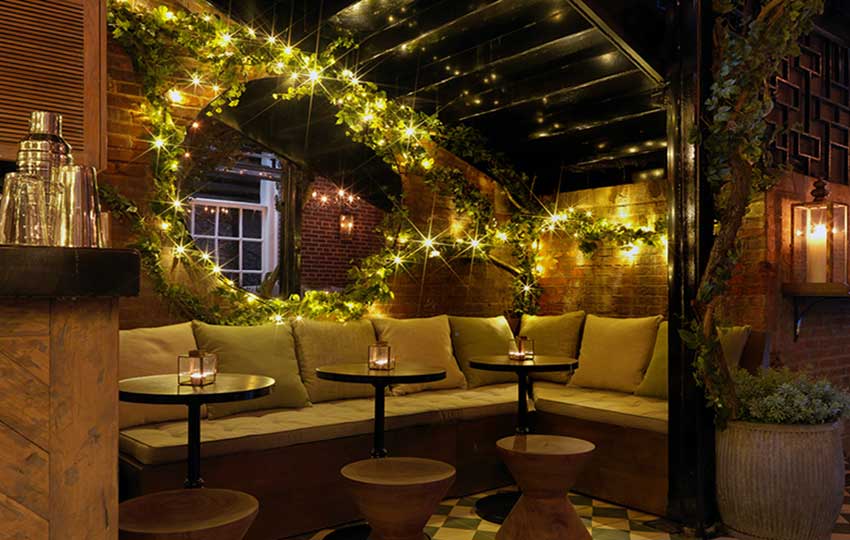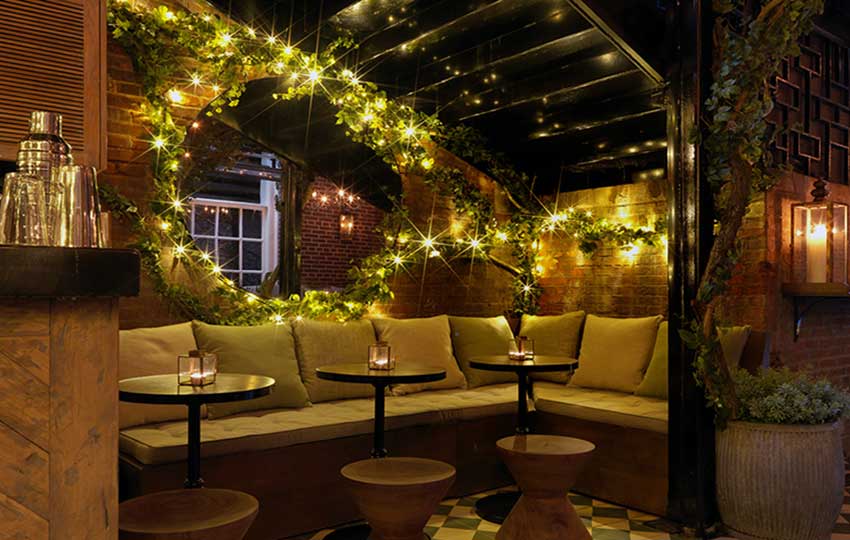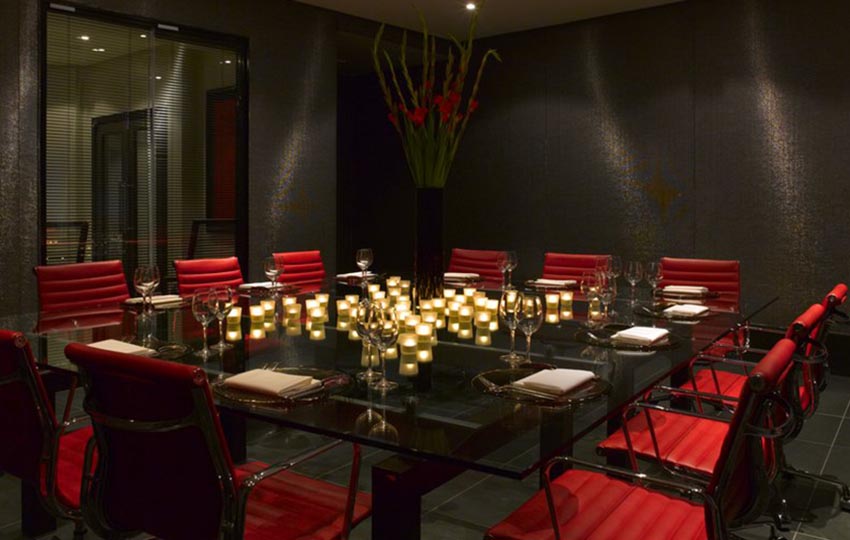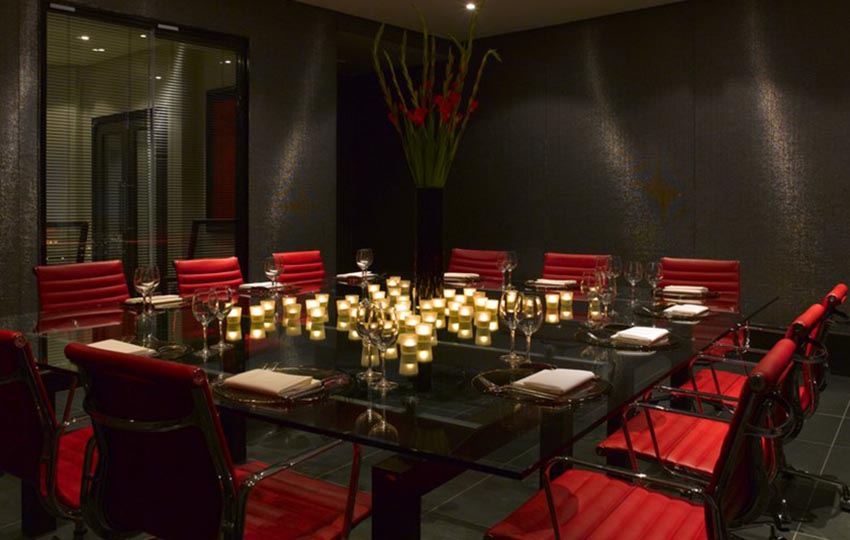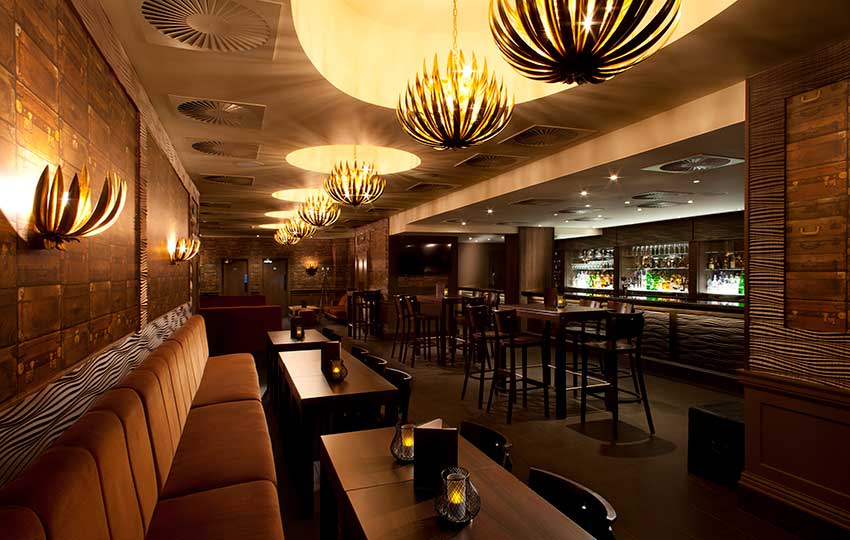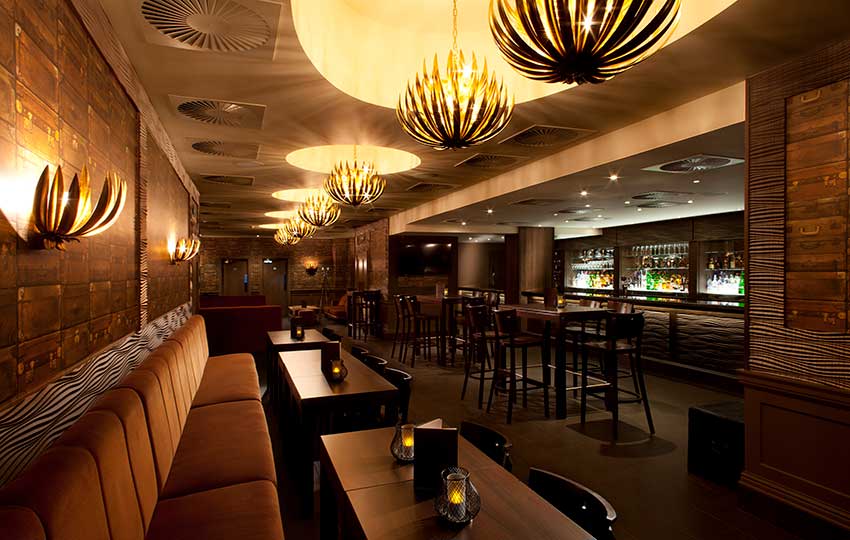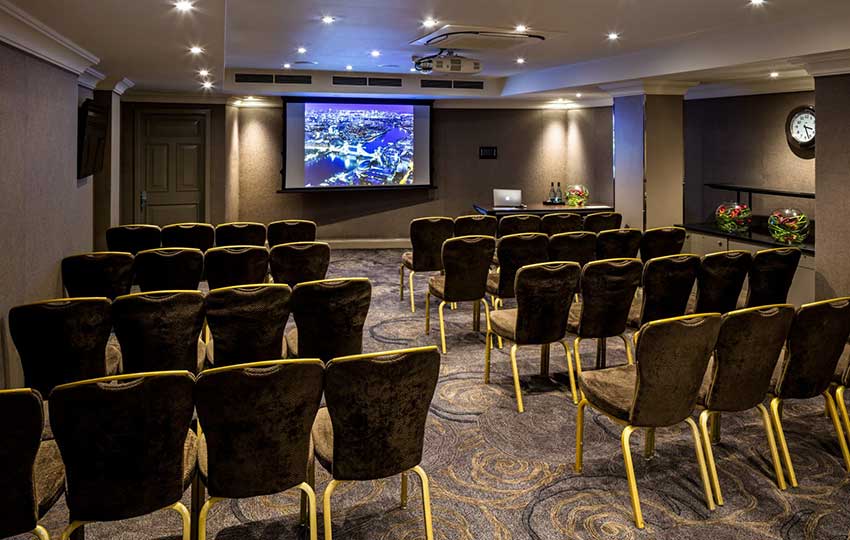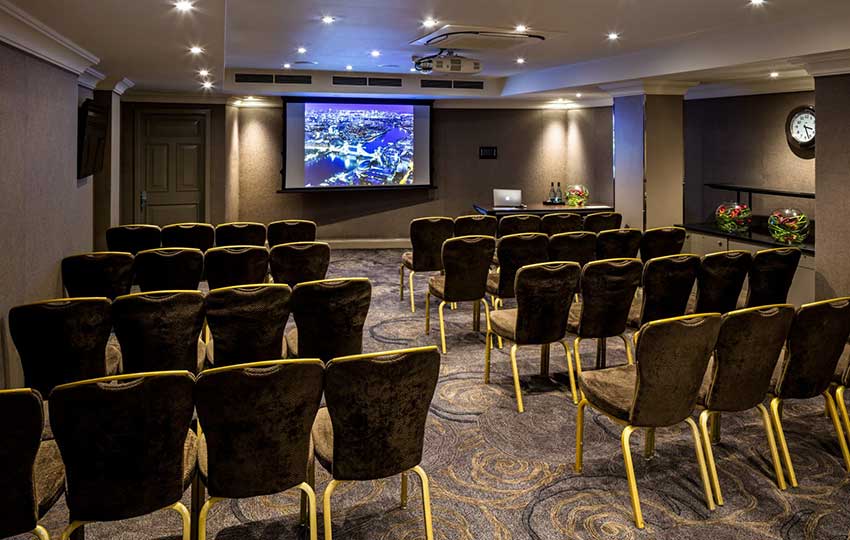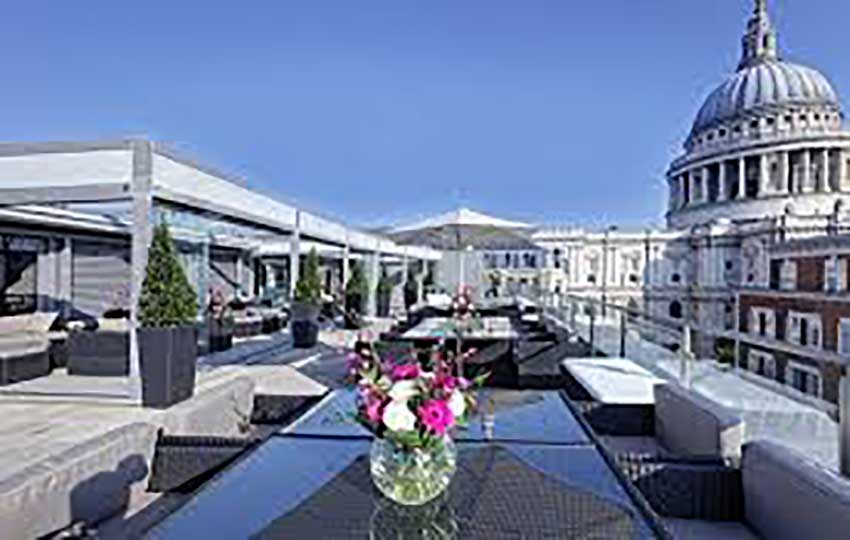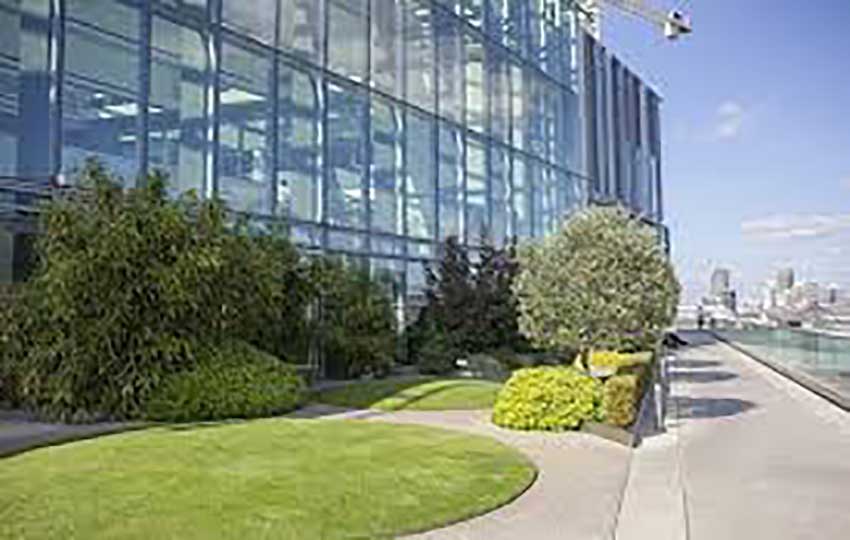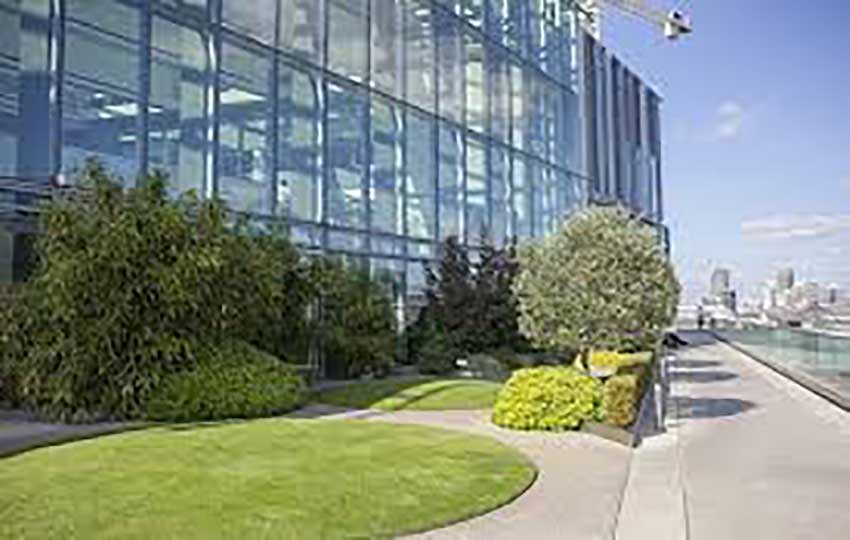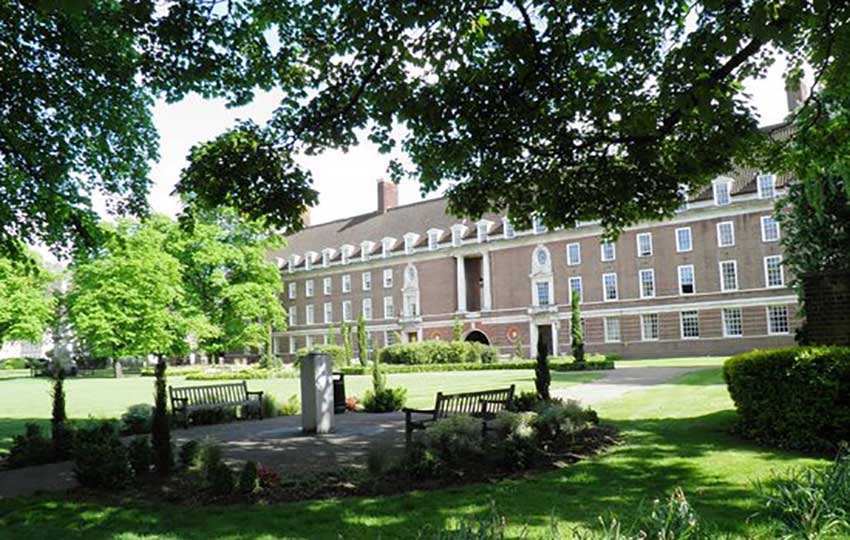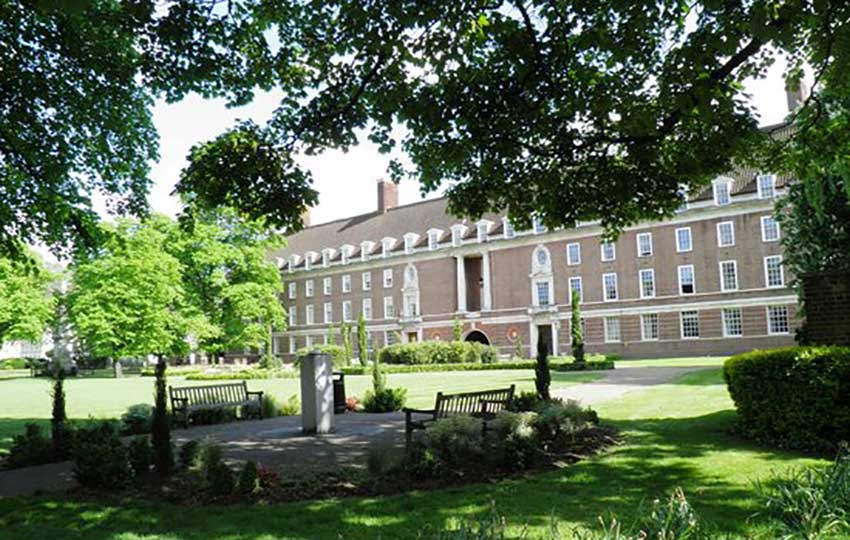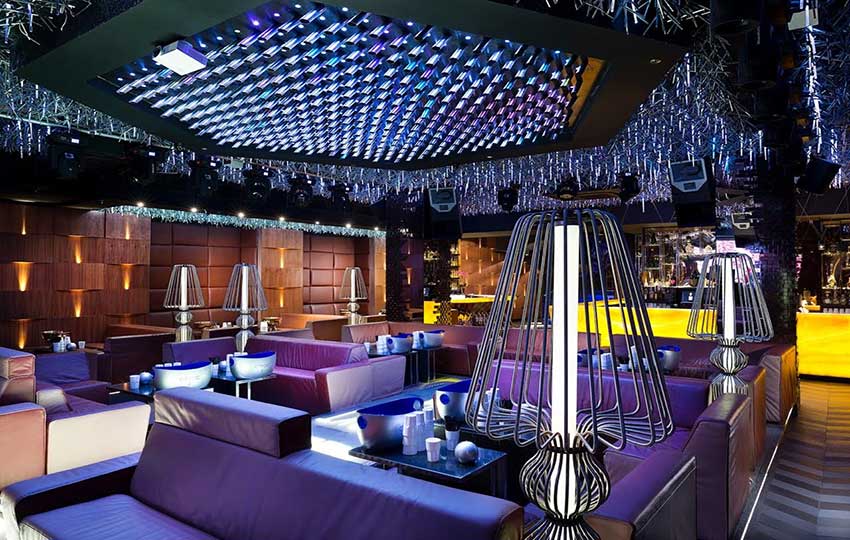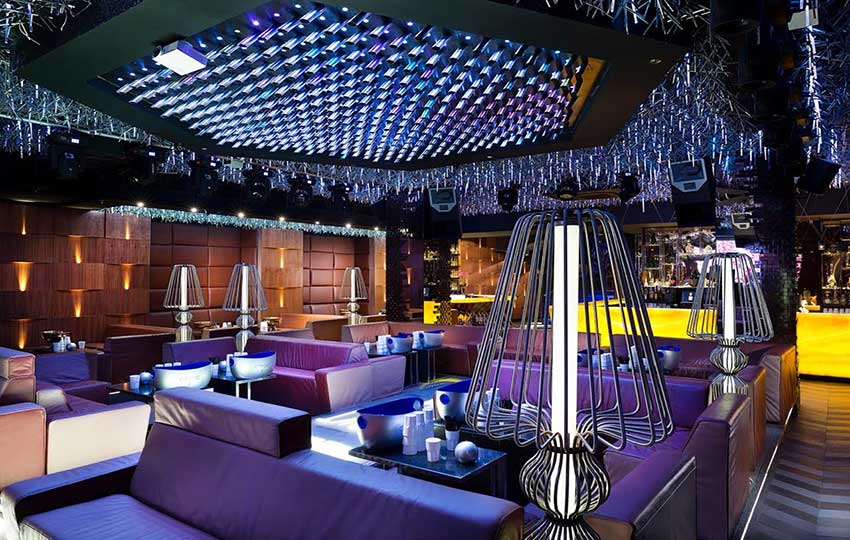 Just a few great people who have trusted our services…